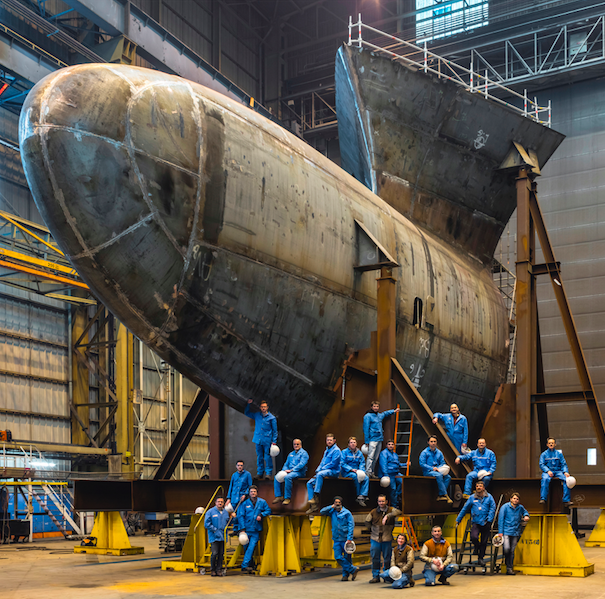 Intermissions
November 2019
Photography, Sylvain Bonniol
Crossing a threshold, that is one of the important components of the approach of Sylvain Bonniol to
capturing his images of workspaces off limits to the general public. The artist submerges us in an
industrial and scientifique universe in which he freezes the constant flux of production and research.
These pauses allow him to capture a moment, specific in time, created by the unique locations and
the people that inhabit these spaces. The result is images that are contemplatives and silent -
"intermissions" – that fit seamlessly into the serene spirit of the Cloister.
From 05.11.19 to 26.11.19
Le Cloître ouvert
222 Rue du faubourg Saint Honoré, Paris, France
Curator : Stéphanie Guizol, Di Mezzo
For event location: contact@dimezzo.fr
Site of the artiste,
Sylvain Bonniol
PRESS FOLDER