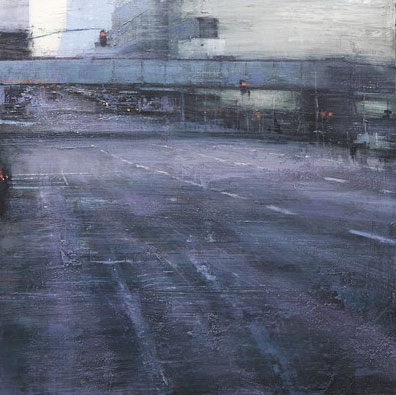 © Alexandro Quincoces
Alejandro Quincoces
Permanent exhibition at La Charbonerie

Private exhibition
In addition to the remains of its past, La Charbonerie, a place of authenticity, offers three paintings of urban landscapes by the famous Spanish painter Alejandro Quincoces to anyone who wants to see them.
This artist, born in Bilbao in 1951, devotes himself essentially to painting of urban landscapes: cities, factories, highways that he fixes on the canvas, thus subtracting for a moment from the daily reality the incessant flow of time.
To see during you event at la Charbonerie.
Around the exhibition : we can propose cultural mediation or artistic activities.
Contact us
to organise you event at La Charbonerie
La Charbonerie
17 rue de l'oasis, 92800 Puteaux, France