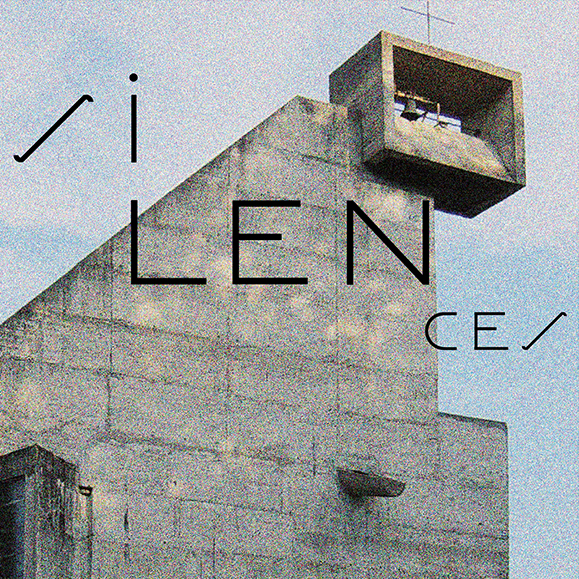 Silences
2012. « Silences », the workshop of Giuseppe Penone
Contemporary art exhibition
October 2012
Le Cloître Ouvert - 222 rue du Faubourg Saint-Honoré 75008 Paris
Sixteen young artists from the Ecole Nationale Supérieure des Beaux-arts de Paris (National School of Fine Arts) took up residence at the priory of La Tourette. They spent time absorbing the spirit of the place and admiring the priory's uncompromising architecture in order to create works to be exhibited in those very architectural surroundings. Their creations are born of their encounter with the building.
The aim of this meeting of the architecture and the young artists, and between the architecture and the works it inspired, was to create new perspectives on the building through the use of very different approaches, techniques and media. The exhibition of works of contemporary art in heritage buildings like La Tourette, with bold architecture, is an invitation to the public to (re)discover works and places and to see them in a different light.
The exhibition at Le Cloître Ouvert follows on from the exhibition held at La Tourette in March 2012. This exhibition was curated as a result of the collaboration between Giuseppe Penone and Didier Semin, art historian, critic and teacher at the Ecole des Beaux Arts de Paris, aided by the constant, insightful and kind supervision of Frère Marc Chauveau.
The artists
Tamaris Borrelly, Margaux Bricler, Sébastien Gillart, Pauline Guerrier, Léa Klein-Bauret, Adrien Maes, Florian Mermin, Martin Monchicourt, Sandra Rehoudja, Ugo Schildge, Yoann Vrignaud, Lowell Zima

DOWNLOAD PRESS RELEASE